The kerf on my laser (a A40640) is 0.2mm, though it varies a small amount depending on the material. Here are three luminaries I cut for Halloween to give you and idea of the kind of detail it can do: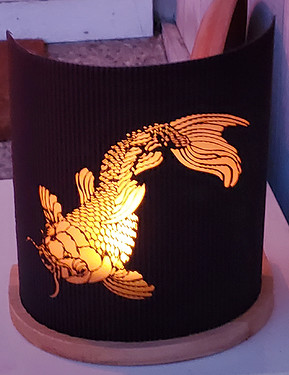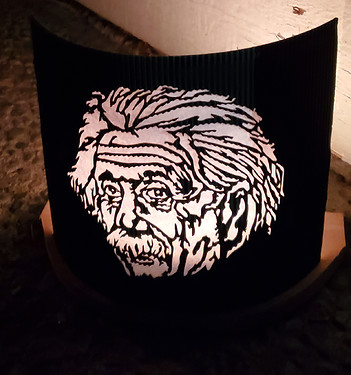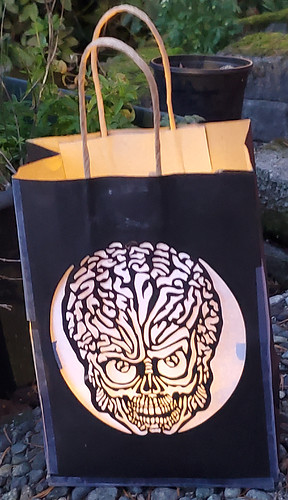 The carved areas are all about 6" tall. I just measured, and the thinnest areas on the koi were .45mm thick, and the thinnest lines (around the teeth) of the Attach on Mars face were about 0.65mm. But with that said, it's not a slam dunk. If there is any tension in the material, it can curl up and get in the path of the laser and ruin the cut. And as mentioned above, when I turned off my air assist, the bag caught fire.
So I think you are pushing it if you have a lot of windows with only 0.55mm of separation, but it is theoretically possible. It will depend on the nature of your material and how you present it to the laser.