I know I know, I don't have the MPCNC finished yet, but I just finished reading about those using a door for a sub table surface and it got me looking. Low and behold, thanks to Craigslist, I just scored (5) 18" x 80" Doors for $25.
I figure I can craft a 57.25" x 120" table out of them along with some two by fers and what not.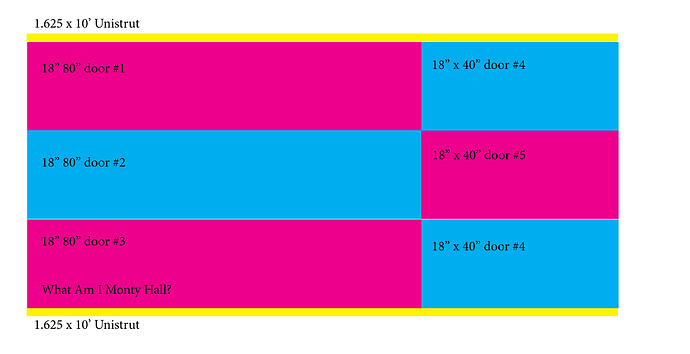 Besides, by the time I get this finished, Ryan will probably come out with LR Gonzo edition, so it will be back to the drawing board!