Hi!
is there a way how to adjust it?
Primo with 25.0 stainless steel. Problem visualized with 25.4mm 3 flute "wasteboard" bit.
Easyest would be to shim the pipe on mounting points.
Uploading: 16229750757792383416083444039244.jpg…
l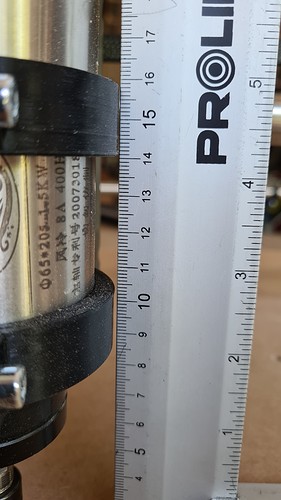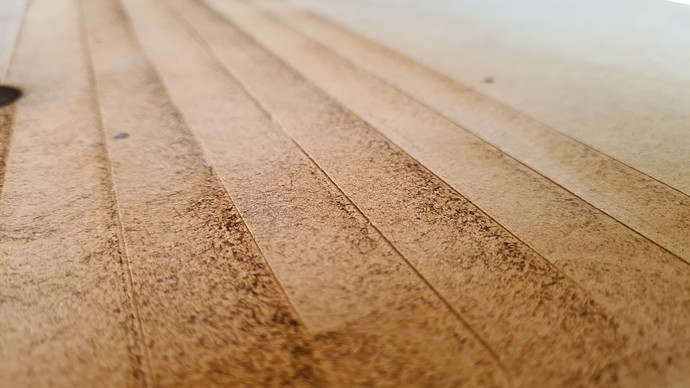 problem no 2. I was milling 24000 rpm. it left burning marks on the mdf. Should I cut less material with 1 pass or reduce speed?