I've been considering Inkscape as having some use to me but: I downloaded a NY Yankees logo .svg planning to make something for a friend who's a big fan and this: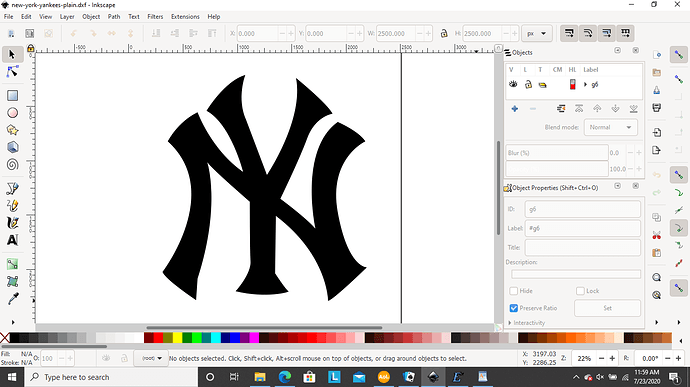 Becomes this: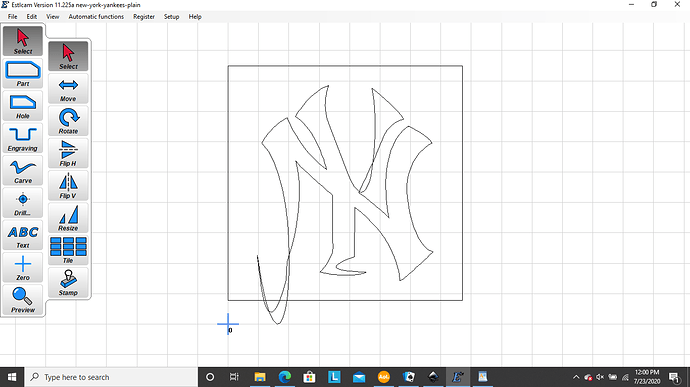 in ESTLCAM. I tried it both as an Inkscape.svg and a plain .svg.
Is this the 'norm'? I don't want to spend a lot of time learning the software if I can't do a seemingly simple thing.