Partly because @riptyde was asking, here's a parametric file for LR3 side plates that can accommodate any height.
Also, it seemed like if it's too tall it might be at risk of tipping over, so I also made the width adjustable.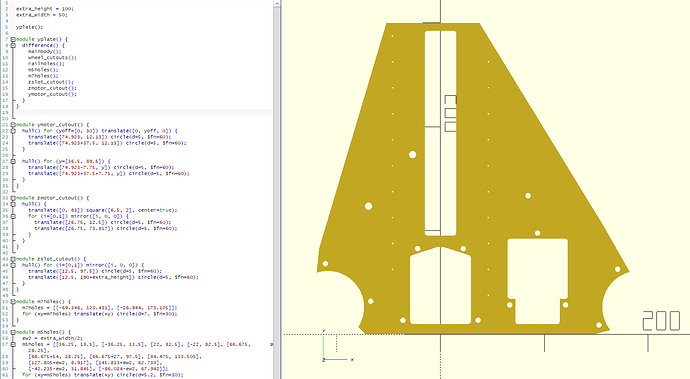 I'll post these on Printables soon, with the OpenSCAD file and a handful of pre-chosen sizes if you don't want to mess with OpenSCAD.